The Limoges and Haute-Vienne Chamber of Commerce and Industry organized a round table / webinar on 15 october on "How to focus en e-commerce strategies at the international level: the north american market"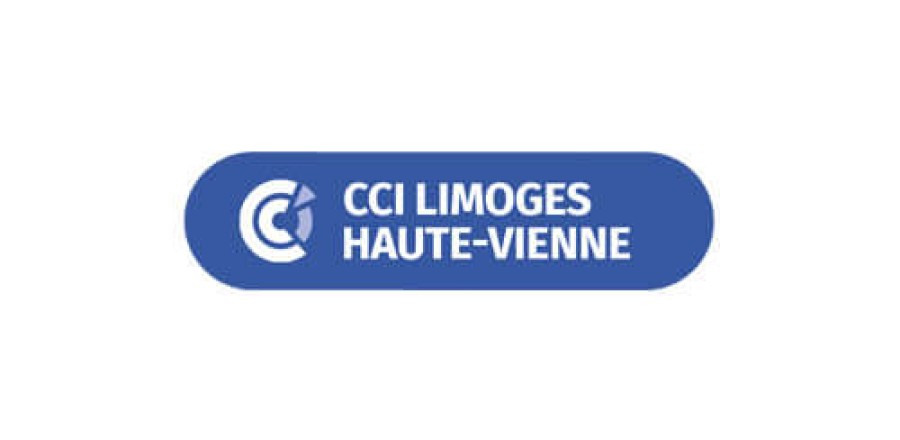 This initiative is part of the Chamber's participation in the European Interreg Sudoe AGROSMARTglobal project, the objective of which is to facilitate the internationalization of Spanish, French and Portuguese agri-food companies and cooperatives in the markets of China and the United States through digital strategies.
 The following issues were addressed in the session:
The relevance of electronic commerce as a strategy to address international markets in a context of increasing digitization, led by Mr. Aparicio, CEO of the AMVOS Digital agency, expert in digitization and partner of the AGROSMARTGlobal project.
The 10 questions that companies should analyze before starting to export to the US market This information was presented by the Chamber of Commerce and Industry of Limoges (CCI) and provided by the Business Advisory Section (CCE) of the Regional Directorate of Customs and Indirect Taxes in Limoges.
Current situation of the North American market, presentation given by Mr. Tateossian, from the Ouinoconsulting company, live from Houston and by Mrs. Martel Reison, from the EOC International consultancy.
Finally, the following companies presented their experience in the US market:
– ITI Communication, from Limoges. This technology company has participated in the CES in Las Vegas in 2019 as part of the delegation from the New Aquitaine region.
– Fromacoeur, from the food sector.
– Emballages Martin, a company that has received the Entreprise du Patrimoine Vivant distinction, specializing in ecological and antibacterial wooden packaging.