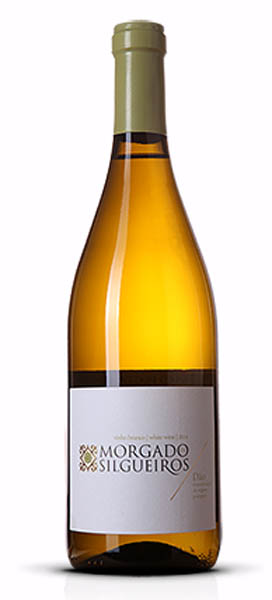 Morgado de Silgueiros, White Wine
PRODUCT CHARACTERISTICS
Region: Centro de Portugal Portugal
Sector: Wine White
Wine with a citrus yellow color and an intense and fresh aroma with citrus notes combined with minerals. Smooth, dry and balanced acidity, minerality predominates.
Marketplaces
Certifications
DOC Dão
Adega Cooperativa de Silgueiros, Crl
Adega Cooperativa de Silgueiros, CRL is a cooperative with around 2000 members, winegrowers in the Silgueiros region. It was founded in 1962 and began to work in 1964. The aim of this winery was to create forms of production and distribution for such a famous wine, which is the Dão wine and, more particularly, the Silgueiros wine.